OW/OHW (4P) mechanical seal models (tandem type)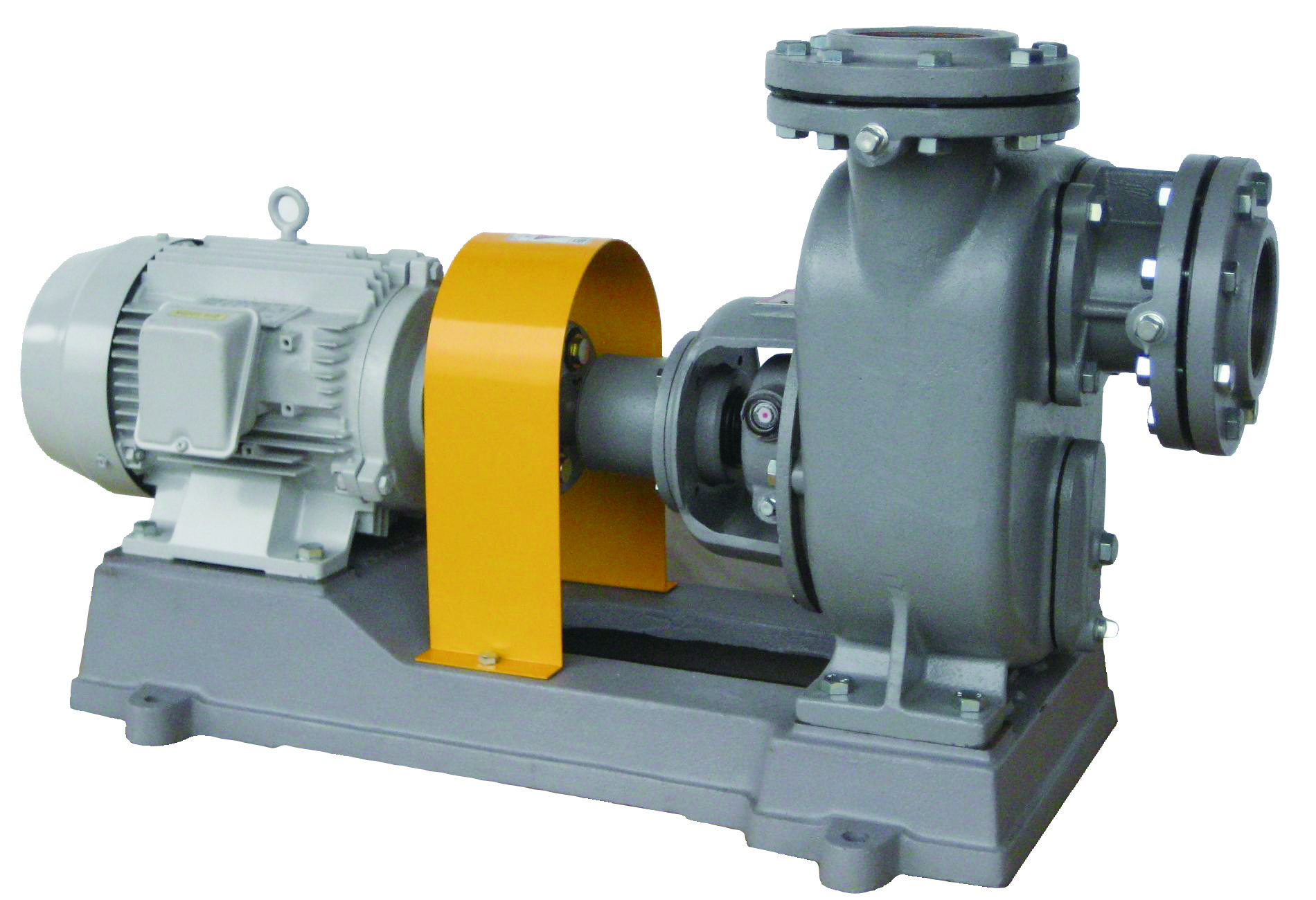 Category
Applications
Liquid Quality
Features
●Two mechanical seals are mounted on the shaft seal (tandem type).
The mechanical seal on the atmosphere side is an oil bath type, which greatly improves the shaft sealing performance.
●The specially structured casing enables self-priming without filling the suction pipe. 
●All cast iron is the standard specification, so it can also be used for alkaline liquids.
● Use of sealed ball bearings eliminates the need to lubricate the bearings.
*Click each document to download.
Current models

Past models

*Click each document to download.
FAQs
Provides help information on how to use each product and when you have problems.